The fashion industry has just labeled a SIZE 6 as a PLUS SIZED FIGURE.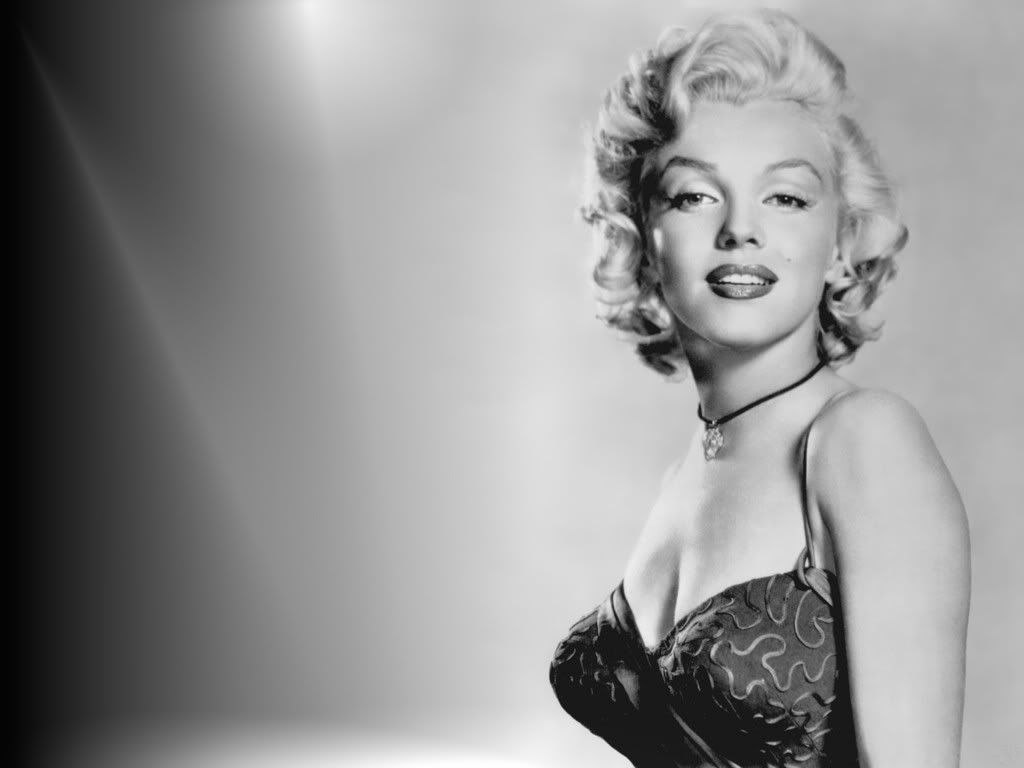 Real women have curves
Real Women have a something other than skin and bone
Just in case anyone had forgotten... Stick thin... is unhealthy...
Women do NOT look like small children
OR SKELETONS
That is all.
If you believe this... PLEASE LINK IT IN YOUR BLOG.
Let's pass it on.
Perhaps it'll get somewhere important...
Perhaps someone in the "Fashion Industry" will take notice.
Think about your daughters, neices, granddaughters, friends' kids....
Do you want them growing up in a world that SUPPORTS this image?