"You know you are in love when you can't fall asleep because reality is finally better than your dreams."
"You can't blame gravity for falling in love."
"Love is composed of a single soul inhabiting two bodies."
"The best and most beautiful things in the world cannot be seen or even touched - they must be felt with the heart."
"So dear I love him that with him, All deaths I could endure. Without him, live no life."
- William Shakespeare
"To love someone deeply gives you strength. Being loved by someone deeply gives you courage."
Yes I am doing the Valentine's Day edition a tad early. Why?
Well, tomorrow I may not be able to write....
TOMORROW, I have an interview for a higher position with in my company.
AND, I have a really good feeling, that I am going to get it.
FINGERS CROSSED PEOPLE!
You too, yeah you, over there stop sulking, and start crossing some appendages!!!!
Anyway,
LOVE.
VALENTINES DAY
These are things that do not necessarily go hand in hand for me.
I don't like to celebrate holidays like this...
I think hallmark really capitalized on a good thing... hence, the experience is soured for me.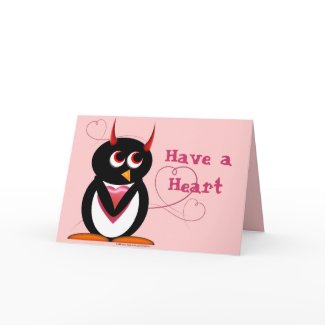 But, Valentines Cards.... are cute.
I dig them, and now that Emry is in school, I think it's even CUTER!
He's getting excited to hand them out tomorrow.
I'm excited for him.
It's part of my childhood that I've forgotten.
The joy of card stock paper with hearts all over it.
What do I wish for my Valentines Day?
QUIET.
COMPLETE AND UTTER SILENCE.
No stress.
No ex-husband.
No NOTHING.
(Except for the promotion... that's the only thing I want.)
I will love anything Emry gives me.
I'm hoping for a handmade Valentine... **SMILES**
Those make me melt.
And Klay
(Who in short is planning on spending additional time with us, and much less time on his own... giving us 90% of him....And in 6 months we'll discuss where it goes from there....Which I'm pretty excited about... it's all baby steps... but all in the right direction.)
What do I expect from him?
Nothing but a kiss.


Err....
Yeah.... Something like that.

He's more Irish Rock.. but, well, I'm a girl and I'm allowed a girl moment every now and then!!!!


So that's it.

Does anyone else want a Valentine?
I'll email you funny ones I make!

Let me know!!!!!