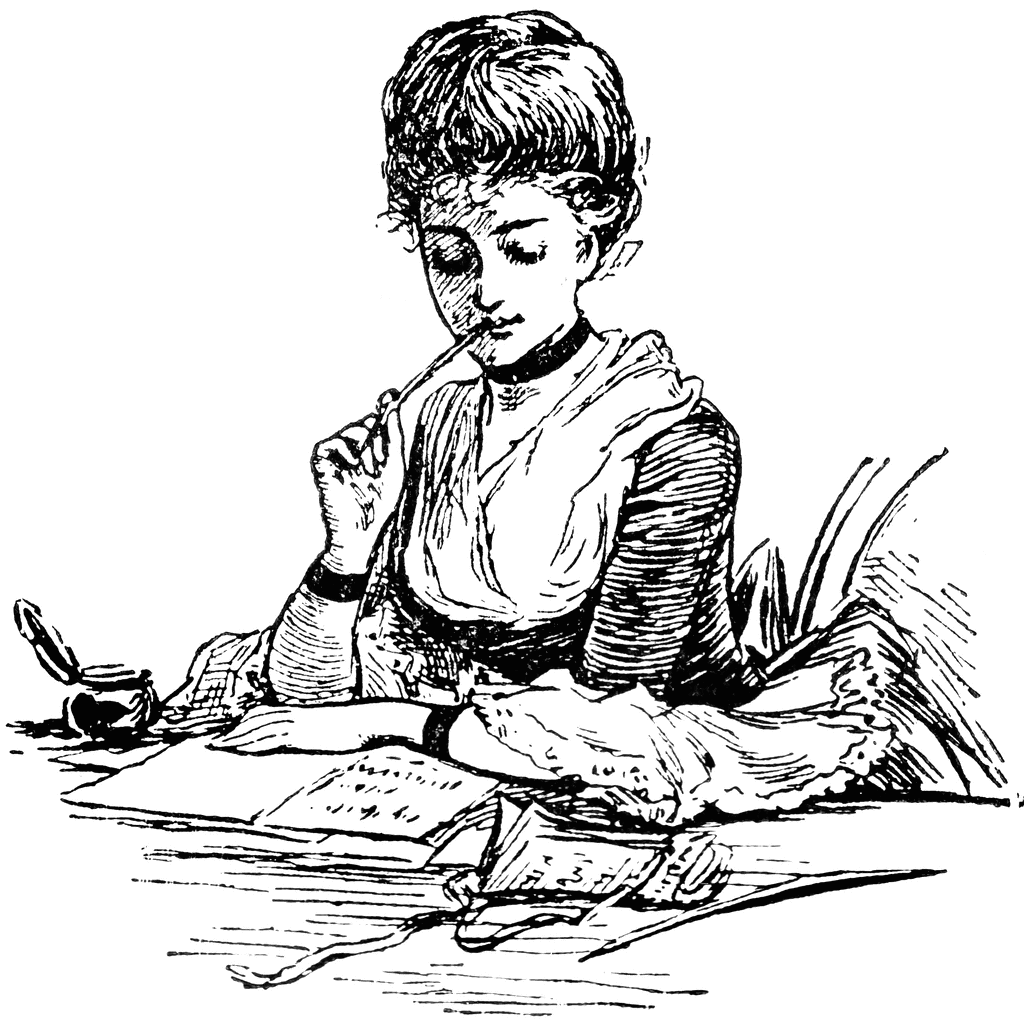 That has to be my favorite story to date.
It is so heart warming.
And they are still married.
**GUSHES**
Love it.
Completely and Utterly LOVE IT.
They wrote Letters to eachother DAILY.
WHO DOES THAT ANYMORE?
Even skype can't be maintained on a DAILY basis.
The art of letter writing is dead.
It has been repalced with texting, emails, and yes, SKYPE.
But, it's so unique.
Getting a Letter from someone.
It feels...
SPECIAL.
Except if it's from an estranged family member or Ex.
But, it feels... special to receive something that isn't a BILL...
A card isn't the same.
A LETTER.. is UNIQUE.
Anyone want to be pen pals?

Anyone enjoy the lost art of LETTER WRITING?