I haven't had anyone give me a word...
in FOREVER.
And, since I have an absence of Inappropriate Image Results...
(THANK GOD. Maybe Yahoo took note...)
It's been renamed:
COOL IMAGE WEDNESDAY!
So, today, the word is LONELY.
BECAUSE I AM LONELY WITHOUT ALL OF YOU!!!!!
(cheesy, yes, deal with it!)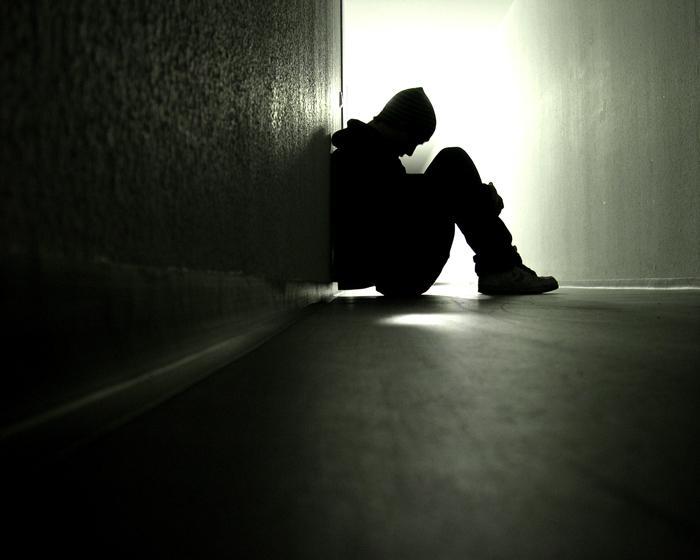 I know it runs off the page a little, but you couldn't read it if I shrunk it down.
Powerful, Sad Words...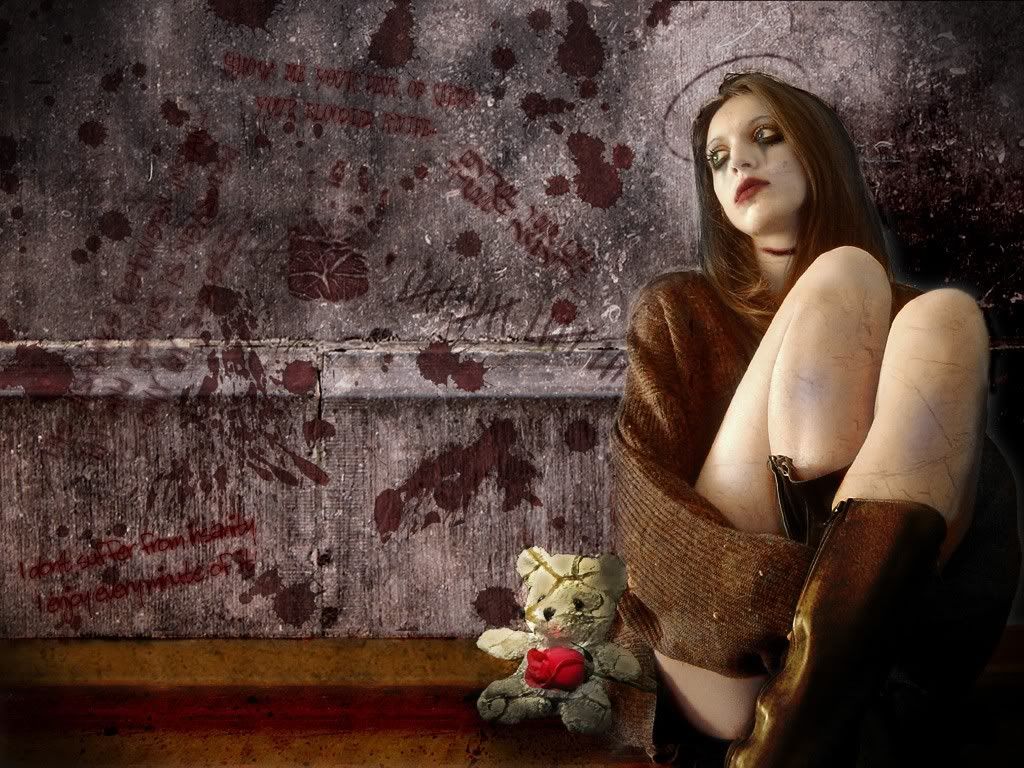 Have a Great Wednesday.
Someone give me a word to search for.