30 DAYS OF ME!
DAY TEN:
Something I am afraid of!
I was going to do a vLog today...
But, well we had
TORNADO WARNINGS
The sky was that weird greenish grey color...
The wind was spinning the rain around.
Lightning and Thunder were strong.
I got a Notification on my phone from the National Weather service..
That literally said, "TAKE SHELTER NOW"
Needless to say,
Scared 5 year old + Tornado like conditions
=
No vLogging.
*pouts*
Maybe for Monday's post.
OKAY.
Without further ado:
WHAT I AM AFRAID OF!
(DRUM ROLL PLEASE)
In no particular order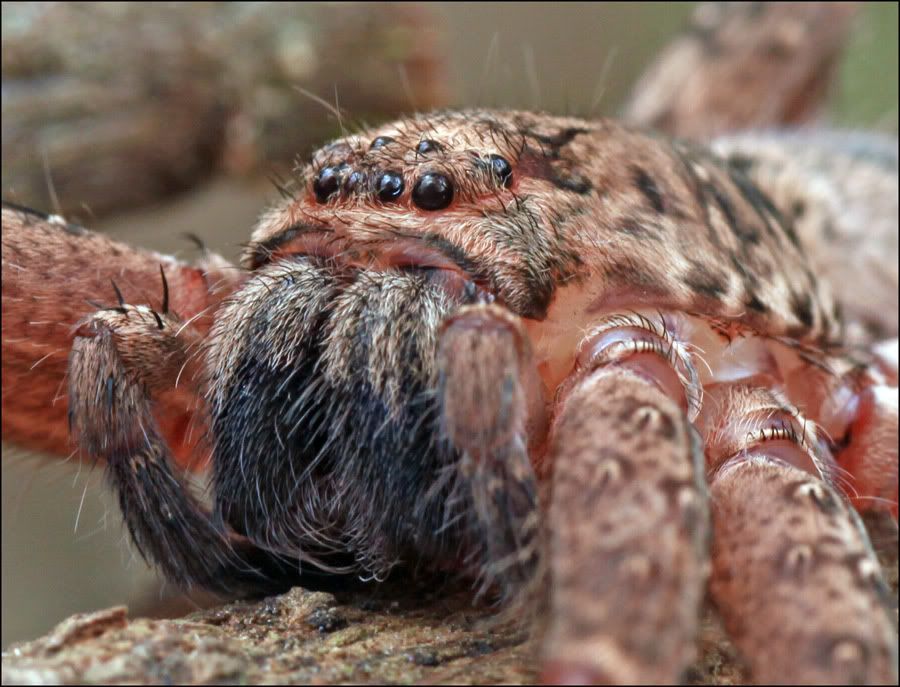 Spiders, any shape, any size, I hate them. They drive me nuts. I am really petrified!
Ending up alone. One of my greatest fears is having no one.
No family, No friends...
Just being discarded.
Losing my child.
Whether him being abducted, or getting lost, or dying.
I am very fearful of this.
Not paranoid that I don't let him out of my sight.
He goes to school and camp.
He can play outside with his friends (if I am watching from the window).
But, I just...
I would die.
I couldn't go on.
and I know that.



I am not a vain person.
I don't think I'm necessarily pretty.
But, I am afraid of being disfigured.
Either by an accident or by someone hurting me.
Being so disfigured that people would stare or gasp at me.
Being so disfigured that by looking in a mirror I would cry.
It's a constant fear.
I know where it comes from...
But, you know...
Keep reading.



Being abused again.
I was in a horrible relationship before I got married.
I mean Nick was neglectful and cheated, but the guy before him,
well, It was bad.
I know that I fear letting someone in too far,
and they turn and treat me like a punching bag again.
I couldn't imagine it... or having Emry in that type of situation.
Always a fear.
I keep men at a distance.
No matter what.
I trust Klay...
but you know,
Once you're abused... it's always in the back of your head.





Drowning.
I am a decent swimmer, I know I can hold my own.
But, I have always feared not being able to make it to the surface.
Seems Freudian..
Right?


Heights.
Say no more.
Say no less.


Bees.
Mostly because I'm allergic.
But overall
Stinging aside.
They buzz too much.
Freaks me out.

I'm nuts.
I know.
But, you wanted to get to know me better.
I don't lie here.
I don't hide here.
I am allowed to be ME!
and thus is:
30 DAYS OF KVS.
Your fears?
I won't judge..
Give me one or two.