30 DAYS OF ME!
DAY ELEVEN:
A QUOTE I LOVE!
someone needs to kick me in the patootie, I am the worlds worst vLog promise keeper.
I took out my handy flipcam this weekend, and placed it in a very noticable place with a BRIGHT STICKY NOTE: "vLOG".
Did I?
Nope.
Upset with myself?
Completely!
Moving on...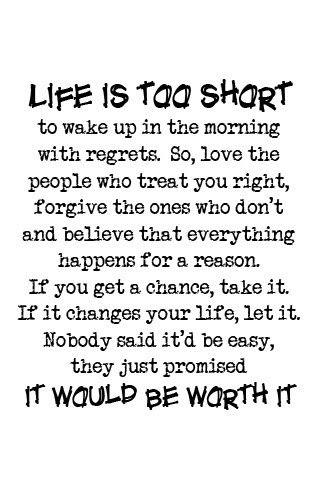 ~Dr. Seuss
This quote is an extension of something that Ralph Waldo Emerson said:
("I'm not telling you it's going to be easy, I'm telling you it's going to be worth it")
This is a principle I try to live my life by.
Some of it is easy.
Some of it is estremely hard.
Like Forgiving the ones who don't treat you right.
That's the one I struggle with the most.
I've gotten to the point where I forgive, I do not judge, I wish them no ill will, however, that does not means that I speak to them.
So, I think it's progress.
5 years ago...I'd tell you to fuck off, and hold that grudge deep, and remember it until the day I died.
Not anymore.
Believe it or not, it is true, we do mellow with age.
Do you have a favorite quote?
And who is going to slap me on the wrist for the anti-vLog moment?
Come on!
Happy Monday!