30 DAYS OF ME

DAY 27:
PHOTO(S) OF YOUR CITY AND WHAT'S GREAT ABOUT IT
(I guess I could have driven around the town with the flip cam, but it was dark...and not worth it.)


I live in a city located in Orange County, NY.
We are about an hour from NYC.
And about 2 hours from Albany.
This building still stands at our local university.
They have chamber music there around Christmas time.
Very pretty.
We have shopping plazas...
and malls.



I kind of live on a road like this.
My own little townhouse.

The train station used to look like this...



But now looks like this..
Railway doesn't come through this part of town anymore




But they moved it... and we have a quick ride to Hoboken.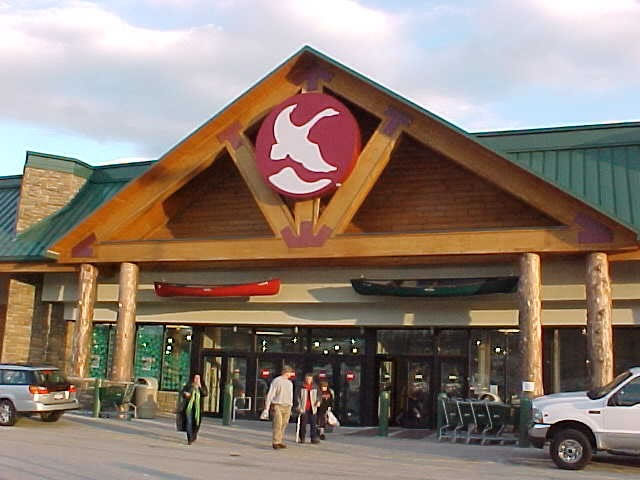 Where I buy my hiking stuff.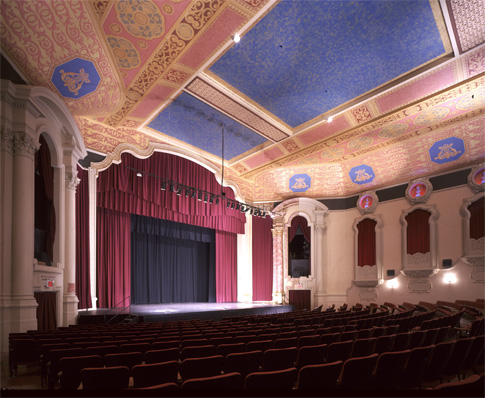 Sometimes they have live theater.
Or they play old movies here.
It's very cool and nostalgic.



We have a raceway



And cosmic (plus regular) bowling.



Not many.. but some fancy restaurants.
All in All...
Where I live...
Is nice.
It's a little crowded sometimes.
But going 15 minutes in any direction leads you near the woods.
There is convenience...
There is also a lot of empty buildings...
Lots of poverty surrounding us... and then Abundant lifestyles.


It's a nice mix of everything.
And sometimes a shitty mix....
It's home.