Singular Sensation - Every Move that she makes!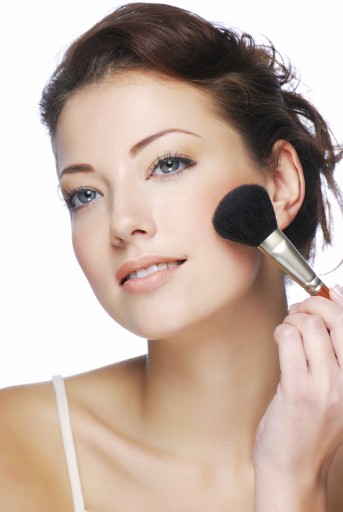 It's Friday, so that means it's rest day. It was nice to sleep in, a little, and actually take the time to do my makeup today. I don't really NEED to wear it, but, I do like the feeling as if I am pampering myself.
Because two is better than ONE!
I came home from work yesterday, and I drove up to Klay doing yard work, on a weekday. Now, this may not be a big deal to some of you; however, during the week, Klay and I both work ALL DAY. Usually he is beat, and just vegges in the house. He was raking, and weed wacking, and leveling out some of the front garden area. His dedication to making our home look beautiful on the outside is inspiring. And it makes me love him even more... and he looks hot while doing it! Hahaha!
It's how many licks gets you to the center of a Tootsie Pop -
but, the world will never really know.
This weekend, I have solemnly swore, not to give in to my cravings and weak weekend mindset. I have planned new workouts for this weekend, one being called the
Dirty 30
, and I intend to only, mildly indulge, at a birthday party we are attending on Saturday night. The promise I have made to myself is that I will (like normal) workout on both Saturday and Sunday. I will eat a healthy breakfast and lunch, and Dinner will be in an appropriate portion size. If there is dessert.. IF... I am going to share or get the smallest serving possible. This will not be another weekend, that requires me to FIGHT to get back to where I was the week before. I do not want to do that anymore.
Because 4pm is the best time on Friday!
I am excited to get out of here at 4p, and clean the house/weekly cooking. I know that sounds absolutely crazy, but I did this last week, and the relief of not having anything "house related" to do. We actually were able to enjoy each others company, and have a decent amount of family time. So, this intense cleaning and cooking spree is SO cathartic
and totally worth it.
FIVE
A hero is no braver than an ordinary man, but he is brave five minutes longer.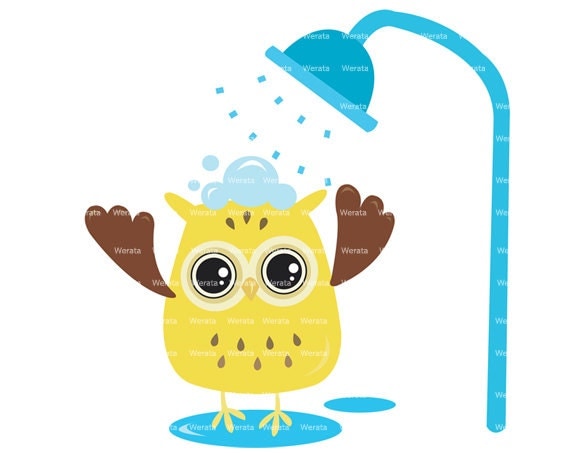 On Wednesday, I made a point of referencing that I got Emry into the "Shower"... not the "Bath".
That's right friends, my little man is too big for BATHS! And that is a very big deal. Emry has always hated water in his face.. He felt safe in the bathtub, because, if we washed his hair, he was able to arch his back enough so his face would never get near the water. He does have an unusual fear to the water. But, it is seeming to go away... and this seems to be made possible by the concurrent swim lessons he's been taking this past few weeks. He is even taking more pride in getting the shower done quickly and getting squeaky clean. He's even washing his hair by himself. I call that being Brave. I think I may reward him with watching Frozen... and giving him some cookies... the cookies I will stare at and drool over... **SIGHS** I'm a hot mess.
So, what are your Friday 5's?
I wish everyone a happy and fulfilling weekend!