Fitness Blondie is on vacation.. so there is no Hump Day Blog Hop... But, I am still planning on doing some Hopping... You know.. to all of the new amazing blogs I have started to follow!
Also: I am keeping up with the Humpday Confessionals... They are cathartic.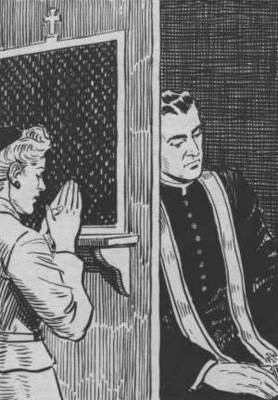 Welcome to this weeks Humpday Confessions!
I have found out that Wednesday's cardio run.. has turned more into an uphill speed walk. And I'm okay with that. It gave me more motivation to stop at 30 minutes, and then kick it into high gear when I did my core workouts today.

Last weekend, I may or may not have had 2 pints of ice cream. All by myself. And did not feel guilty about it. Razzle Dazzle and Salted Caramel Macchiotto.. if you were wondering!

I just got a huge project for work that is due on Friday. And yes, I am still writing this post... PRIORITIES DAG NABIT

I have learned that a small glass of almond milk seems to settle my stomach right before bed... however, I have found that in the morning... I pee like I drank four gallons of water. What's up with that?

There are 4 classes of the Bod4God (aka: Chub Club) at work... and I am OVER THE MOON EXCITED to see it go.. you know, ever since the woman at work HAD to tell me I looked to small... and that I'm TOO healthy.


I bought weight lifting gloves, and now I totally feel bad ass when I walk around the gym. It's like a cape, and I'm like a weight lifting super hero. Now, if I can start to up my weights or my reps.. that would add to the emblazoned S on my chest.
Well.. I suppose I should start looking at this HUMUNGO PILE of paper on my desk....
I miss you Fitness Blondie.. and your blog hop. But, I guess it worked out for the best...
I got a buttload of stupid stupid work to do!
Tomorrow is Tabata Thursday! Look out for Tomorrow's post!