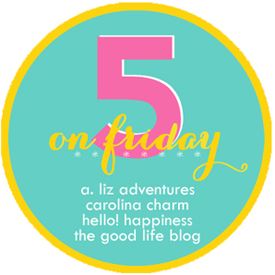 If you didn't go over to the link up yesterday, on
TWIT Thursday
, I came through with a 5lb weight loss from the week before. And I am totally elated. I really buckled down, and I really kept my eyes on the prize. It's affirming that I know, that when I am focused and in my zone. That I can accomplish great things. If you have no idea about TWIT Thursday, It stands for Thursday Weigh In Tell-All! And it's my Healthy Journey Link up. That bonds us, and helps us to keep each other motivated while we are on our Healthy Journeys. Whether we are in the beginning, the middle, or the end of it. Just a way to keep ourselves motivated with our favorite Blogging Buddies!
Klay and I are finally back on the same page. We are just a tight unit again. Isn't it funny how that happens? It takes a fight to bring you in closer. I wish there was a way to just skip that.. and be able to just talk about it. And my hope for the future is that, talking does happen... instead of the alternative. But, either way.. This entire week, we've been.. SO in sync. Allowing each other more time with the other. For so long, we've been avoiding conversations, and thus avoiding each other. And, then it became habit.. just to be in separate quadrants of the house. This week, we've spent at least an hour or two, before bed, sitting, talking, watching TV, snuggling. It's nice. It feels better than what had been occurring.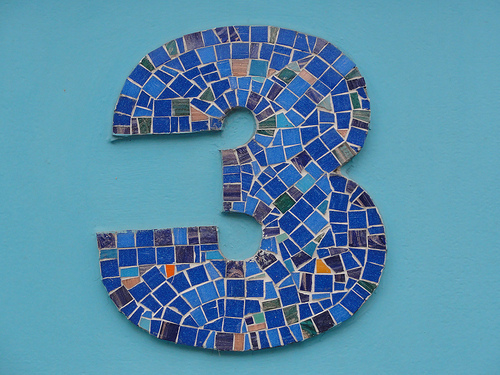 Going to Parent's Day yesterday at Emry's School. He is SO excited when Klay and I can attend things at his school. They had a little class presentation about when Mother's Day began, and then when Father's Day was started. Why and by whom. They read allowed to the parents, and each had their own part. They sang songs and afterwards there was snacks for the kids and the parents. I was able to take him out of school a little early, and we were able to get our grocery shopping done, and still have time for a little fun! He opted to play mine craft, and I opted to lay on the couch and enjoy the amazing weather. Amazing breeze coming through the windows. SO NICE. I had some time to kill before Parent's Day, so I was able to get a nice hill run in, and I cut my time down by 3.5 minutes! It was AMAZING!
Having self control, was a favorite this week. Especially with the fact that I am still in this 14 day reset. I am trying very hard to not eat anything I shouldn't, but, still be able to enjoy myself at a party. This week we had a Farewell for an employee, and there was a party. I said no to Red velvet and Cheesecake. But, I sat at the party, and happily ate some fruit. Yesterday, before I left work to go to Emry's school, one of my co-workers brought in a Apple Pie Flavored - Caramel Apple. Yeah, I know, DROOOOOLS. And she was having problems cutting it into chunks, so of course, I helped her. I had one TINY piece. It was a gigantic apple, and we managed to cut it into about 10 pieces. so I had 1/10th of the apple, and nothing more. That's pretty awesome right? Because I have personal knowledge, that this chick, right here, she can eat SEVERAL Caramel and Fudge Dipped Apples. At Emry's School during the Parent's Day snack, I was able to not go for the cookies and chips.. And I opted to eat the vegetables and fruit. This was really a big deal for me also. The same thing, at home, since I had that 1/10th of the apple, and avoided crap at the kids thing, My inner fat girl was SCREAMING.. but, instead of eating junk, I had 1/2 a chocolate rice cake, with a little PB on it. I had fruit... but, I did not go searching for the car keys to go get Ice cream or candy. THIS IS HUGE. It means that this 14 day reset is working. And I am killer excited about that.
My final Friday 5... ALL ABOUT TODAY. It's Friday, the sun is out, I slept in, and I snuggled up next to my fiance. I laid there and felt the breeze come through the windows, and I got up and got ready for work SLOWLY. I did my makeup... I put on a pretty dress.. a pretty black work dress. but I still look cute as ALL GET OUT. I woke up my son, and kissed him goodbye. I was able to just to move at a SUMMER PACE. I will save running for when I get home later... I just loved being in the summer Friday moment. Just so in love with my life and my family. Just truly seeing the big picture. And that's just it for me, that's all I really need.
I HOPE ALL OF YOU HAVE A WONDERFUL WEEKEND,
FILLED WITH HAPPINESS AND MEMORIES!
Stay tuned tomorrow, for the workout plan for
Week 2 - FASTER, STRONGER and HEALTHIER.