There is definitely something up with my body. Between the crazy back pain, and then last night the stomach turmoil... I think a trip to the doctor is due.
I'm leaving half day to go to an appointment... and then we'll see exactly where we are.
I woke up around 2a, and my stomach was screaming... Needless to say, TMI MOMENT, I was up and down for most of the evening.
Going to the gym wasn't going to happen... even if I wanted to. I was dehydrated, and I really was contemplating coming in to work or not. (IE: wasn't sure if I could make the 45 minute commute to work).
So, here I sit, waiting for 12pm to come, and I realize that I need to get a lot done before then.. **SIGHS** Maybe if I get red glittery heels and click them together.. maybe it will all be done?
SO, today, I'm going to give you the:
TOP 10 things I wish I could be doing right now:
(COMPLETE WITH GIF's.... Sorry not sorry... I needed to giggle with these! Enjoy!)
I wish I could be laying on a beach, in my bikini, listening to the waves crash, with a large umbrella drink in my hand.
I wish that I was not so topsy turvy in the tummy, and running outside in this beautiful weather...
I wish that I could be one of those Desperate Housewives, and only have a charity event and pedicure appointment to keep.
I wish that I could be laying in bed.. with NEGATIVE CALORIE PANCAKES (they exist in my dreams okay?) eating and enjoying HORRIBLE TV.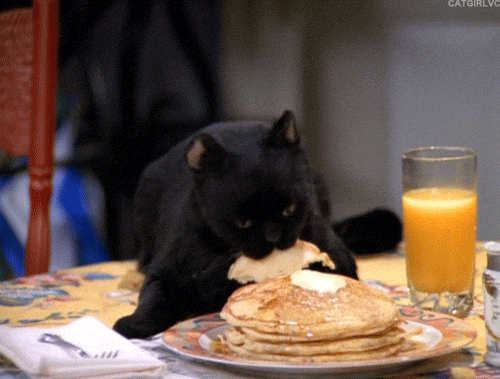 I wish that I could be working on my tan.. seriously, I'm not a big "TANNING" person.. but, I think my legs are actually not PASTEY white.
I wish that I could be in a hot bath, with lavender and epsom salt.. trying to persuade my back to feel better.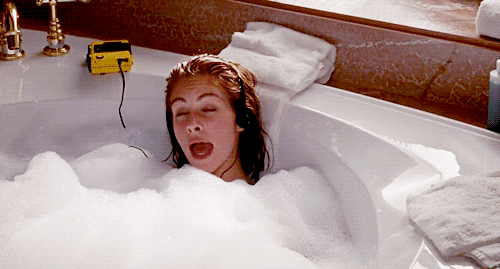 I wish that I could be taking Emry off the bus at 11:15a.. rather than making him go to Boys and Girls Club.... I wish I could be that mom.
I wish that I could be in an office across the building... where people actually work.. and the most important thing is NOT.. what food is in the breakroom.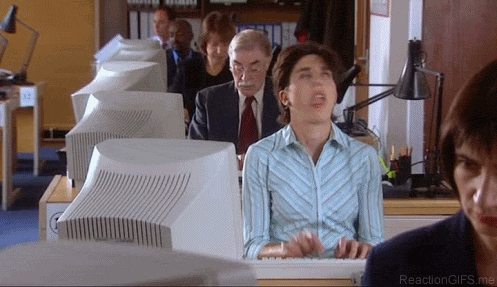 I wish that I could be getting a massage... a hot stone massage...Ooooh yehah.. That sounds good.
I wish that I could be rich... MONEY RAINING FROM THE SKY.... FREAKING RICH.
What do you wish you could be doing right now?