Today I am doing the Friday Favorites Link up! Go over to: Meet @ the Barre and Join in!
Favorite Song
I am a creature of habit, and I'm also pretty lax when it comes to updating my playlists... So, the only NEW music I hear, is usually on the popular radio station, and honestly, I really hate most of that.
But, I do find that I rock out to in the morning is: Come with me now by the Kongos
It's different than most of what you hear from today's popular music, and I think that's why I like it so much.
Favorite Recipe
Well, I think that my favorite recipe that I saw while perusing this week was, the gluten-free Tropical Pancakes found over at
Cooking on the Weekends
.
Tell me these do not look amazing! I mean, I am seriously considering buying coconut and rice flour so I can make these. I bet they taste like a tropical summer vacation. MmmmMmmm...
I'll let you know when I make them!
Favorite Workout
Tabata is always my favorite weekly workout, but honestly, this morning (remember: Friday is my rest day) I woke up and WANTED to do something. Ripped Goddess is a page I follow via my personal Facebook account, and this was something that made me sweat a little.. and got my juices flowing... Also, I was able to do it in my downstairs den, in my freaking PJ's. Win? I think so.
Favorite Moment
This weeks favorite moment..... Hands down... was last night, when my bridesmaid, Angel, came over, and we finished up the Wine Cork Name Cardholders... Hot Glue Guns, Funny Conversation.. and then the brat brought over S'More cookies... I only ate one.. Aren't you proud? But, It was so nice to just hang out (on a weeknight, mind you) and just relax, while being productive for the wedding!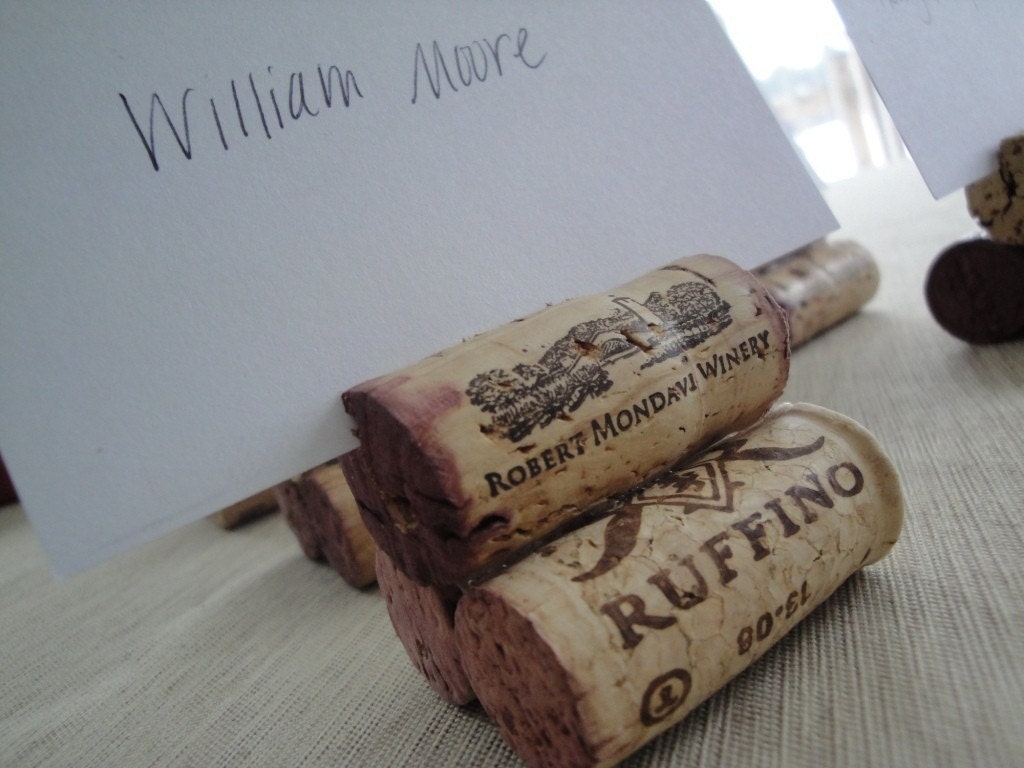 this is what they look like,
I'm silly I forgot to take pictures!
Favorite Meal
Hands down, my favorite meal this week was the homemade salad! I had Kale and Spinach, with a little rotissere chicken, raisins, almonds, and it was topped with a little Franks Red Hot Sauce. It was SO tasty... I loved eating it.. and could have eaten 2 or 3 more of them. :)
Favorite Funnies
I think I may use this the next time someone forgets the light has turned GREEN
*Sighs* It's true.. so True...
I swear I'm a nice person
No explanation necessary. :)
hehehe.. I may have an ice cream problem!