And happy Tuesday to everyone!
T is also for Trains..
did I mention that our mini-vacation, which has been secretly called TRAINPALOOZA will start on Friday! And, yes, Emry still is in the dark about it. I am a good secret keeper.. Mwa-hahahahha
I am oddly calm for someone who is going on vacation in less than a week. I mean, normally, I am pulling out my hair, making lists of things to pack, and making sure everything else (housework, cooking, etc.) is meticulously scheduled into an already packed week.
Not this time. I know it will get done, I know that I will give it away if I make the lists... so, I'm going with the flow. And, it feels so wonderful. I don't know why I've stressed myself out in the past. I mean, seriously, as of right now, I AM TOTALLY AT EASE!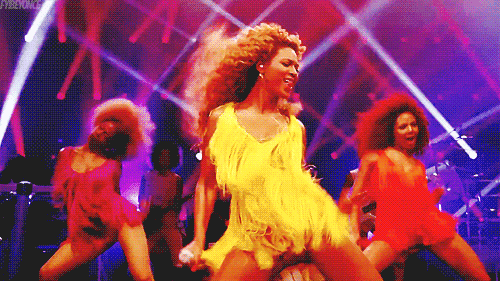 T is for Thankful...
I just feel so good this week, and I am thankful that I've gotten some great advice over the past week, and I finally feel like I'm back on track. In my head, with my fitness, and with my eating... And that is huge for me.
This morning I did an amazing hour of weight training. I'm really starting to see major definition in all aspects of my body... and It was just... such an amazing feeling. My legs are starting to tighten up and look strong. It's a beautiful thing.
T is for Timing!
I just mailed out my
Foodie Pen pal
package! My pen pal this month is named Ari, and she lives in Philadelphia, PA. I can't wait to see what she sends me. Tune in on the last day of the month, to see what was in my PACKAGE!
I'm not going to lie, I had so much fun walking through my grocery store thinking what she would like! I didn't know whether to go SUPER HEALTHY... or just GO NUTS! $15 doesn't go a long way, so I had to make wise decisions. I decided that I would go with the SNACK route, since it's summer, and we all are having that NEED SNACK moment! I picked things from the Healthy Side of the spectrum and the Not so Healthy side. It's all about balance right?
T is for Training -
Yesterday, Emry and I laced up our new running kicks and ran together. There is a running/biking trail local to us, and it's free from traffic. Here's where the fun starts... IT WAS RAINING. I wasn't sure Emry would want to run, but, surprisingly he was into it. I jogged with him, and I tried to motivate him to keep up and keep the pace...
We only got 2.5 miles in, because I was afraid of the rain turning into a serious storm... but, we did this in just under 30 minutes. Not bad for those little monkey legs. I am so proud. We were both DRENCHED though. It was 75 degrees though, and humid.. so being drenched actually felt REALLY good! Next time we run, hopefully the conditions will be better, and we'll go the full 4-5miles. Because, honestly, I know we both can do it.
So tell me.. In your life, right now: