Good morning, Happy Friday - can you believe in less than 2 weeks that it will be Christmas Morning? I mean, how did that happen? So not ready... SO SO not ready.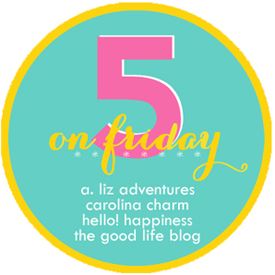 Let's jump right into it - - my 5 Favorites of the Week!
Amazing sweaters! I picked up this beautiful metallic sweater from F21 - and I am so excited to pair it with a great pair of jeans (or leggings) with tall boots...My favorite part of this sweater, is the little peek-a-boo in the back. It's classy, and adds a little bit of fun to a basic sweater. The picture doesn't really do the color justice - there is this gold shimmer throughout the entire sweater. And it is so very comfortable! I think if I go to Forever21 (or gosh any store) and pick up a couple select pieces here and there - I should have a pretty rocking wardrobe soon.... So excited!
The smell of wood burning! As I pull out in the morning and begin my commute, before I get close to the highway, there is always someone using their wood burning stove, and oh my goodness - - - it smells like Christmas to me. Just warm and comforting! Does anyone know what I mean? Or am I just totally crazy?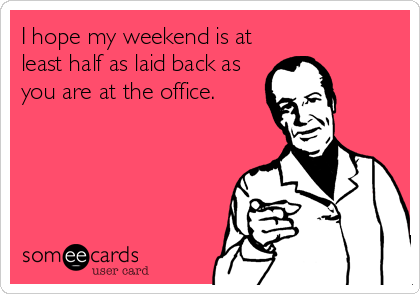 With Christmas being in full swing at work, I am truly happy about the laid back atmosphere in the office, it has helped to calm me. Especially with my head, and all that has been going on around me. A calm atmosphere is SO appreciated -- -- -- now, if I can only convince my boss that nap time is a work appropriate Christmas, after lunch, activity - - - That be great!
Even though it was tiring, a great part of my week has been our daily testing at the dojang. Tuesday, was adult TKD. Wednesday was Emry's TKD test and Thursday night was Klay and my HPK test. It was really great to be together as a family, and watch each other excel at something we all love. Let me just give you a couple of videos of both my and Emry's board break. Oh, did I mention that when I broke the board, and splintered it - - that I landed a pretty kick butt bruise on my foot. Battle scars are awesome. Highlight of the HPK test was the sparring - - - I took down two purple belts, and I am starting to really feel cemented and my muscle memory is totally coming back.
And a very selfish favorite of the week - Prescription medication - I have been on my prescription, for my awful headache for about 3 days now, and my head is feeling so much better. I even got past the nausea that day 2 brought. I don't feel stupid when I take it - - - and I can always up the dose if and when it stops working. Prescriptions are a wonderful thing. Just saying.
Hope you all have an amazing weekend!!!