So, I open my Instagram last night - - and I notice that Heather @ What the heck.... Why not? mentioned me in a comment. I love reading all of Heather's adventures. She is an amazing runner, and I really aspire to run with such zest as she does. She is an inspiration. Her posts are witty, and always enjoyable. If you don't know her already, go check her out, you will not be disappointed!
So, I was tagged to do the following post:
I hope you read through, and enjoy reading this, as much as I enjoyed answering!
1. Four names that people call me, other than my real name:
(for the record my real name is Jillian... my middle is Kateri)
Jilly Bean - this is what my dad has always called me

Beaner - nickname of a nickname *See Above*

Missus Mom - I write about my son, as Emry, it is his middle name - But, his friends would always want to now what to call me - and it ended up being Missus Mom.

Miss Jillian - this is a new one for me, my friends kids have started calling me this. I think it's better than them addressing me by my first name, but, it's still weird.
2. Four jobs I have had:
Pharmacy Technician

Massage Therapist

Bartender at a "girly" bar

Statistics Specialist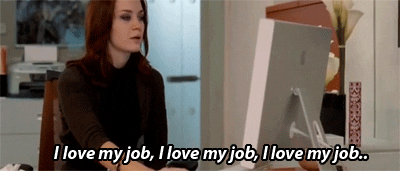 3. Four movies I've watched more than once:
Pirates of the Caribbean Trilogy

Bed of Roses

Frozen (okay, Let it go, I got a kid, and I love musicals)

Robin Hood, Prince of Thieves
*** This list is much longer. Limiting to four is totally unfair***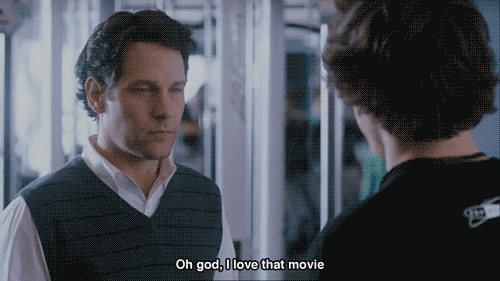 4. Four Books I recommend
Lovely Bones by Alice Sebold

White Oleander by Janet Fitch

The Wee Free Men Series by Terry Pratchett

Push by Sapphire
*** Another list that is much longer... I haven't been reading as often as I would like, but reading is one of my favorite things to do ***
5. Four places I have lived
Middletown

Washingtonville

Albany

Greenville
6. Four places I have been
Cancun

Nashville

Montreal

Disney World
7. Four places I would rather be right now
Cancun

Disney World

My Bed - - - -

Minnewaska State Park

8. Four things I don't eat
Black Licorice

Whole Milk

White Fish

Liver
**This list was really hard as well - I am a complete foodie**
9. Four of my favorites foods
Cajun Salmon

Indian Cuisine

Sushi

Huge Fancy Salads
10. Four TV shows I watch
90 Day Fiance (I got hooked)

Chrisley Knows Best (I just can't look away)

Ink Master (Gives me my tattoo fix - since I am not getting more anytime soon)

Face Off (Movie Makeup INTRIGUES me)
11. Four things I'm looking forward to next year
Getting back into running on the regular

Signing up for - 6 races - And I'm planning on one of them to be a half marathon

Hitting the 5 year mark at my job - and receiving another 10 days of vacation time

Getting our patio re-done so we can throw epic BBQ's next Summer!!!
12. Four things I am always saying
"The Struggle is Real" - I've been saying that a lot recently, and it has been true each time it has been used.

"Just saying" - Usually when I'm trying to make a point.

"What had happened was..." - when I'm trying to explain something (justify it) to Klay

"Sit down on your butt, not your legs" - To my son, who never officially sits in a chair
This was SO much fun, thank you Heather for tagging me!!!!
Now it's my turn - -- Who do I tag? - - Who do I tag?