So, today, turned out to be a snow day - even though by noon, the roads will probably be fine to navigate. This morning, the roads were awful - the people on the roads were trying to rush to work. I couldn't handle it - I turned around and came home, I felt so unsafe.
But, here I am again sharing all my Friday Favorites! This week, I wanted to share with you all of my favorite Christmas Presents! I mean, it's been a few weeks, so now I can very clearly determine what is my favorite!!! HAHAHAHA!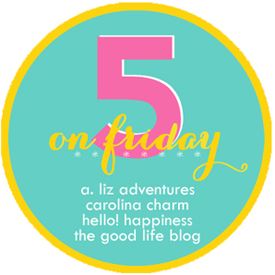 Christmas Present Favorites!
Over the summer, I found a clarinet for sale on a garage sale website, it was overall in really great shape, and I got it at a very good deal. I picked up a couple small pieces of sheet music, but, you know, didn't really have that much to play. This Christmas my father got me several books of sheet music. From Disney Movie Scores - to classical solos - to Broadway selections. :) I'm such a band geek!
I am a big fan of "window shopping" on Etsy.com - I have so many favorite items, it isn't even funny. But, Klay went through my favorite list and found a couple Steampunk items that he knew I was never going to buy. Not because of their cost, but because of their necessity. Below, is a vial of Antimatter. It is bound with a leather strap, and will really compliment any of my Steampunk Outfits. OH - behind it, you see something labeled as "Lodge". It is a DUTCH OVEN - that is suitable for the house oven AND an outdoor firepit. I am going to make so much using this! It is made of Iron, and I really really loved it!
Now, I have this very tiny (read: huge) obsession with Penguins. They are my favorite animal. And, I have really all the typical statues, I even got a cool paperweight this Christmas - I have stuffed animals, but they are all Soft, Fluffy and normal looking penguins. I opened this bag, and revealed this little guy! He was so different, and so patchwork. He's very small, so I have to think of a good place to display him, where he will be noticed, but, seriously - How simple and cool is he?
Overall this Christmas indulged my inner geek. There were a couple TV Series that I wanted DVD sets of. Smallville, Gilmore Girls and House to be exact. Well, I got both Smallville and Gilmore Girls. I know, Right? It's so awesome. I can binge watch for WEEKS AND WEEKS AND WEEKS!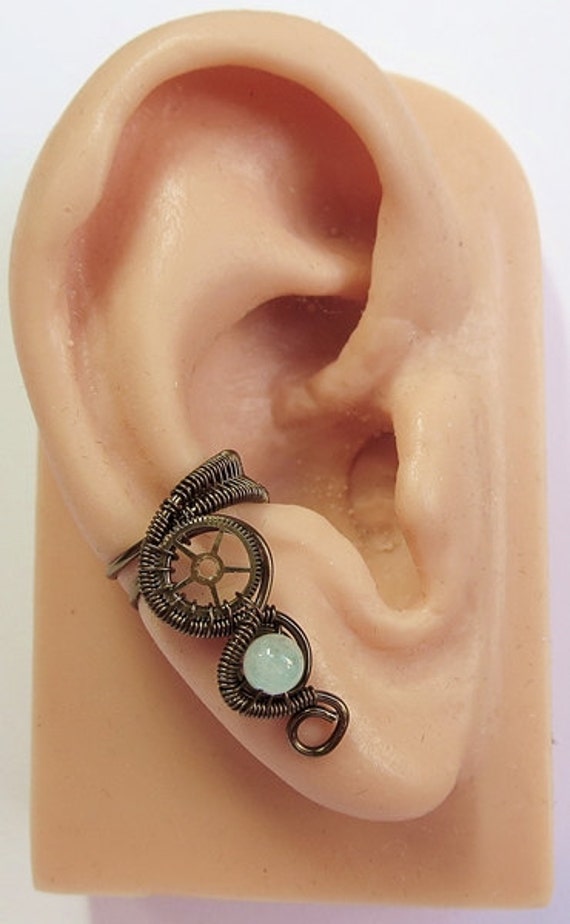 My last favorite - even though, I could have showed you everything I got - was this ear cuff. Another one of those Etsy.com Favorite finds. This is a very unique design, and I feel that I could dress it up, or just wear it to wear it. It doesn't cut off the access to either of the holes in my ear... and well, It's something I have been looking at for a really long time.
Well, that's it really - but, it wouldn't be a Friday without some Funnies!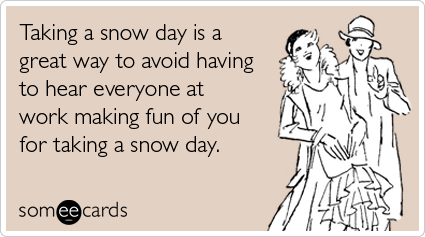 Happy Friday!