This weekend was really quite uneventful - -well, at least it was to me!
Friday Night - was B4G, and I was able to tell my story, or as they call it "my testimonial". It's weird to confess to a bunch of strangers - where you were, and where you are now. And how you got there. It felt like going to an AA meeting. "Hi, My name is Jillian - - - " But, it was very cathartic, and well received.
I managed to get out of B4G early, and got all of the grocery shopping done! And, I need to note, 830pm, on a Friday night, is when I should go grocery shopping. I was in and out of Price Chopper and WalMart in 45 minutes. And that, is really unheard of. It usually takes me 2 hours to go food shopping. I have never been more excited to be done food shopping, in my entire life.
When I got home, I popped a corned beef in the crock pot (marinade recipe to come tomorrow) - and I called it a night! The funniet thing was coming across Emry's drawing in his book bag. Check out how big he drew Alaska!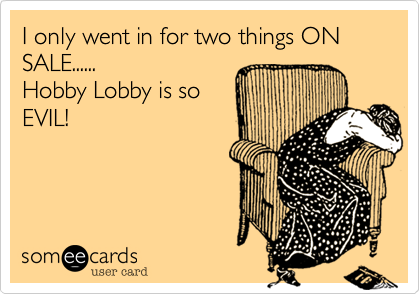 Saturday - was spent cleaning the house, running fun errands with hubby, and having friends over for dinner. Emry went over to his besties house during the afternoon, so Klay and I were able to go to Hobby Lobby, Panera, and WalMart together - hence "fun errands". I got some amazing things from Hobby Lobby and on Thursday I will share those with you!
In the evening my friend Rosalie came over with her daughter and husband, and we ordered an epic amount of Chinese food - and just hung around. Her daughter, Samma, was my flower girl, and is Emry's first love (not joking - it's adorbs)! She and Emry had a silly string fight outside - - - and then being Type A, OCD, Clean freak children - they cleaned it all up.
Rosalie and the fam went home well after 10p - Klay and I cleaned up - watched an awful horror movie on Netflix - and went to sleep.
Sunday - was the epitome of a lazy day. Klay and Emry were up after 9am, and we lounged around the house for the better part of the day. We ran out of the house because Klay needed to get some banking done, Emry wanted to go to Toys R Us, to buy Xbox Live points for a game, and I wanted to go to Party City to pick up liquid latex.
We ate lunch (a mediocre lunch) at TGI Fridays - it wasn't that the food was bad, it just wasn't great. However, I think it was adorable that we ordered appetizers, and side salads. I mean, we all did, even Emry.
After that, we hung around the house, I played with my liquid latex, we watched An Idiot Abroad, didn't eat dinner, because we were so full from lunch - and that was it.
My first attempt with the liquid latex scarring worked really well - I need to figure out how big I want to go with it. But, for a first attempt - I am pretty happy with it.
But, that really was our weekend....
What did you do?
OH - and because I needed to share these additional Funnies: